神戸コミュニティフォーラム~多文化に出会える場所づくりを考えよう
~ Kobe Community Forum~Creating multicultural Spaces~
神戸コミュニティフォーラムは多文化共生を理解し、人と人、コミュニテイ間のつながりを強化する為に、様々な意見やバックボーンを持った人と英語で語り合うワークショップイベントです。
4回目となる今回のテーマは「多文化に出会える場所づくりを考えよう」。国籍や世代を超えて交流できる場所が身近にありますか?もっと人と人がつながる場所づくりについて一緒に考えましょう! ワークショップ終了後は交流会もあります!
詳しくはこちら
Kobe Community Forum is a workshop intended to deepen the understanding of what it means to live in a multicultural environment among all citizens of Kobe. It is a place where people with different views and backgrounds can exchange opinions in English in order to strengthen the ties between them and their communities.
This time, we would like to talk about creating multicultural spaces. Is there a place where people from different countries and backgrounds can come to exchange opinions in your neighborhood? Let's all get together and think how we can create more spaces for human interaction!
After the workshop, there will also be a small party!
Click here for more information(Application)
【昨年の開催の様子】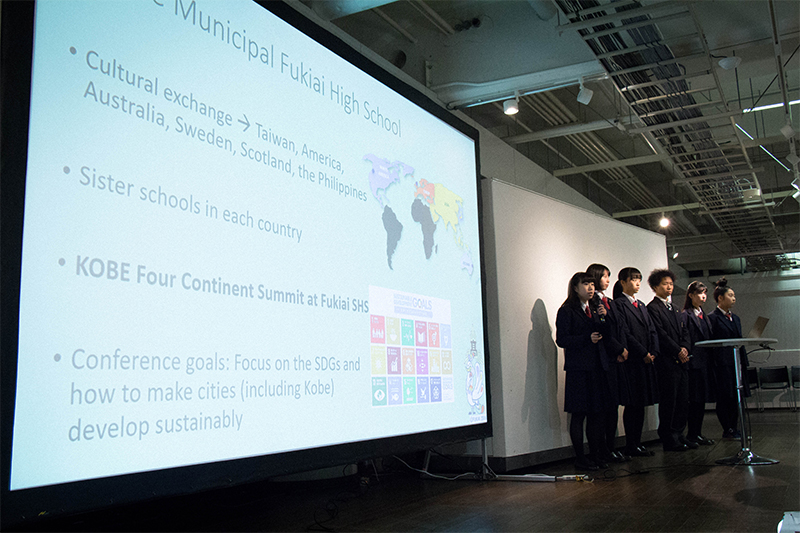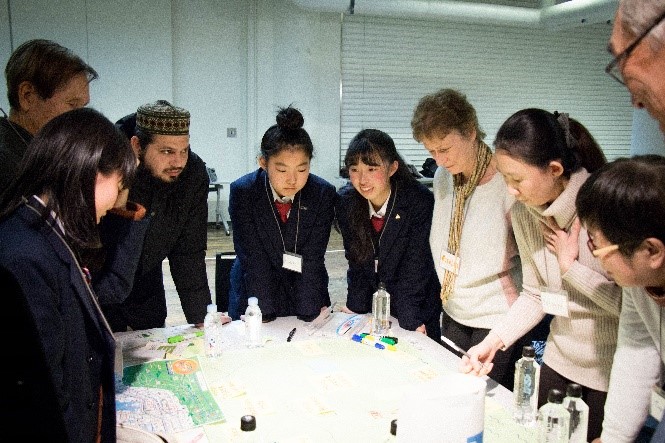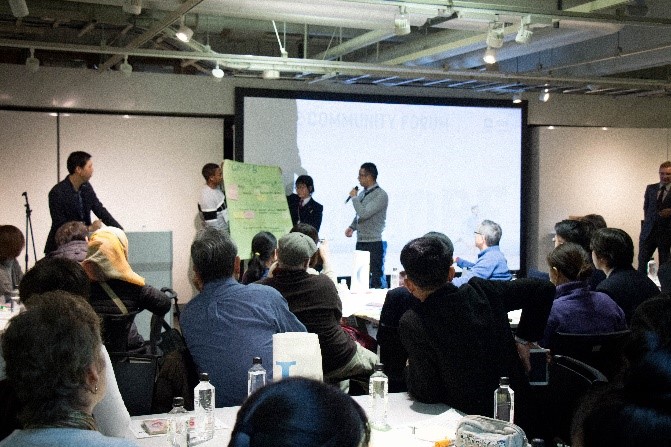 日 時

2019/12/8(日) 14:00~16:30
Date and Time: Sunday, December 8, 2019 (2:00pm - 4:30pm)

場 所

KIITOギャラリーA
Place: KIITO Gallery A

使用言語

英語
Working Language: English

参 加

無料
Fee: Free of charge

申込み

Click the above link for application and send it to :
fax 078-291-0691 or kic03@kicc.jp

主 催

神戸市、神戸国際協力交流センター
Organizer: Kobe City Government / Kobe International Center for Cooperation and Commmunication

協 力

デザインクリエイティブセンター神戸(KIITO)
Support: Design and Creative Center Kobe (KIITO)